Welcome back to the what sells on eBay series!
February was a decent month, but sales dropped considerably from my highest month ever in January. I'd attribute the drop to a few key things.
In January, I sold all my big Franklin Mint Monopoly game board pieces which accounted for several hundred dollars. I didn't have anything similar to this game board to list in February and mainly listed items that were $50 or less. February is probably a slower month than January for most sellers because people get eBay gift cards for Christmas and probably use them in January.
With those factors in mind, I'm happy with my store's performance this month. Looking back on last year's sales in February, I did a little less this month but I sold an item for $420 last year and my highest selling item this month was $60. That's a pretty big difference.
I've got a plan for my eBay business that I'm in the process of implementing and if it's successful, I'll be able to get items for free to resell. I'm not going to share exactly what the plan is just yet, but I'll say it's going to involve using the skills I've picked up working in the IT industry.
I'm pretty excited about it and it might be the thing that really cranks up my eBay business.
What Sells on eBay: February 2020
Here's the video of what I sold, how much I paid and how much each item sold for:
Monthly Numbers
Hopefully, I can keep my average profit per item above $20 moving forward. I've been selling such a wide variety of things so my numbers are always all over the place.
To get my numbers, I use Easy Auctions Tracker. It connects to your eBay account and pulls the actual transaction information so all you have to do is enter what you paid and you'll know your net profit.

Noteworthy Sales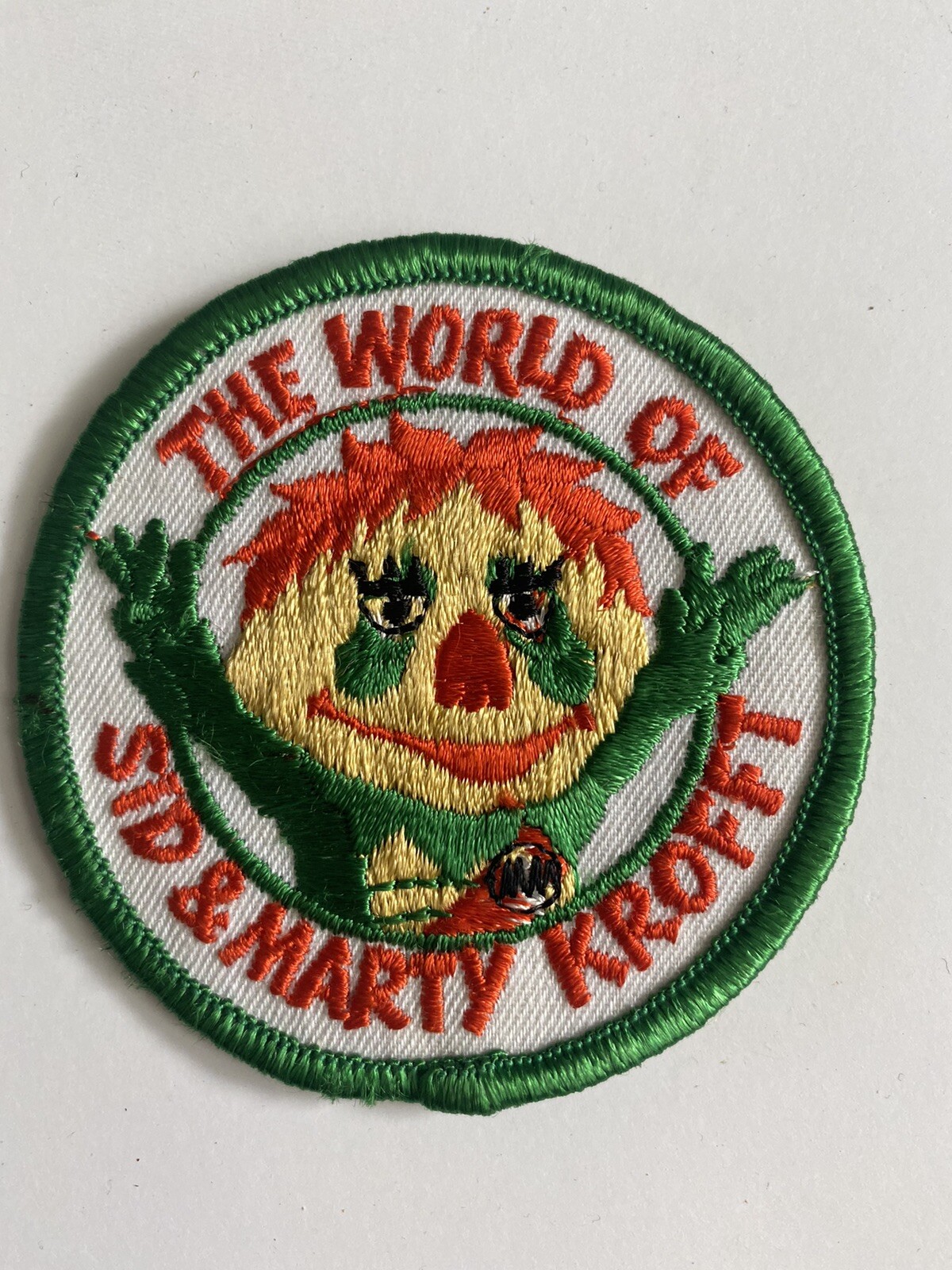 The World of Sid & Marty Kroft Patch
Paid $1.83 sold for $60 free shipping
When I first got this patch, I looked it up and one had sold for $280. I've had mine listed for $300 with best offer for almost 2 years now and I just got tired of having it. I listed it as auction starting at $99 and someone messaged me and said they'd give $60. The auction ended with no bids, so I decided to let it go for $60. I'm sure I could have gotten more for it eventually, but who knows how long it would've taken.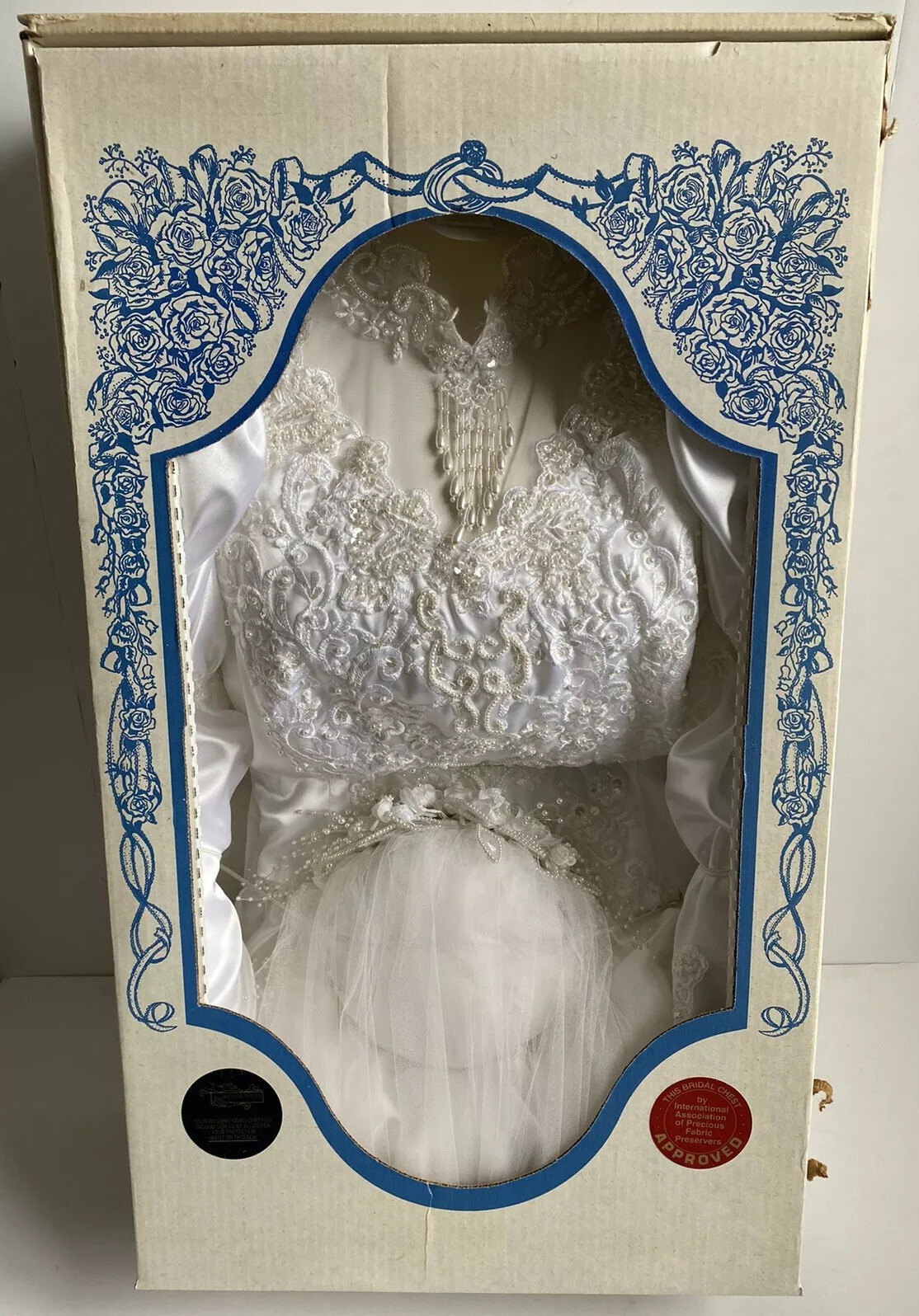 Vintage wedding dress
Paid $5.32 sold for $45 + shipping
This is the 3rd wedding dress I've sold so far. I'm not sure why people buy them, but I'm not complaining! We found this at a thrift store and knew it would sale for a decent price.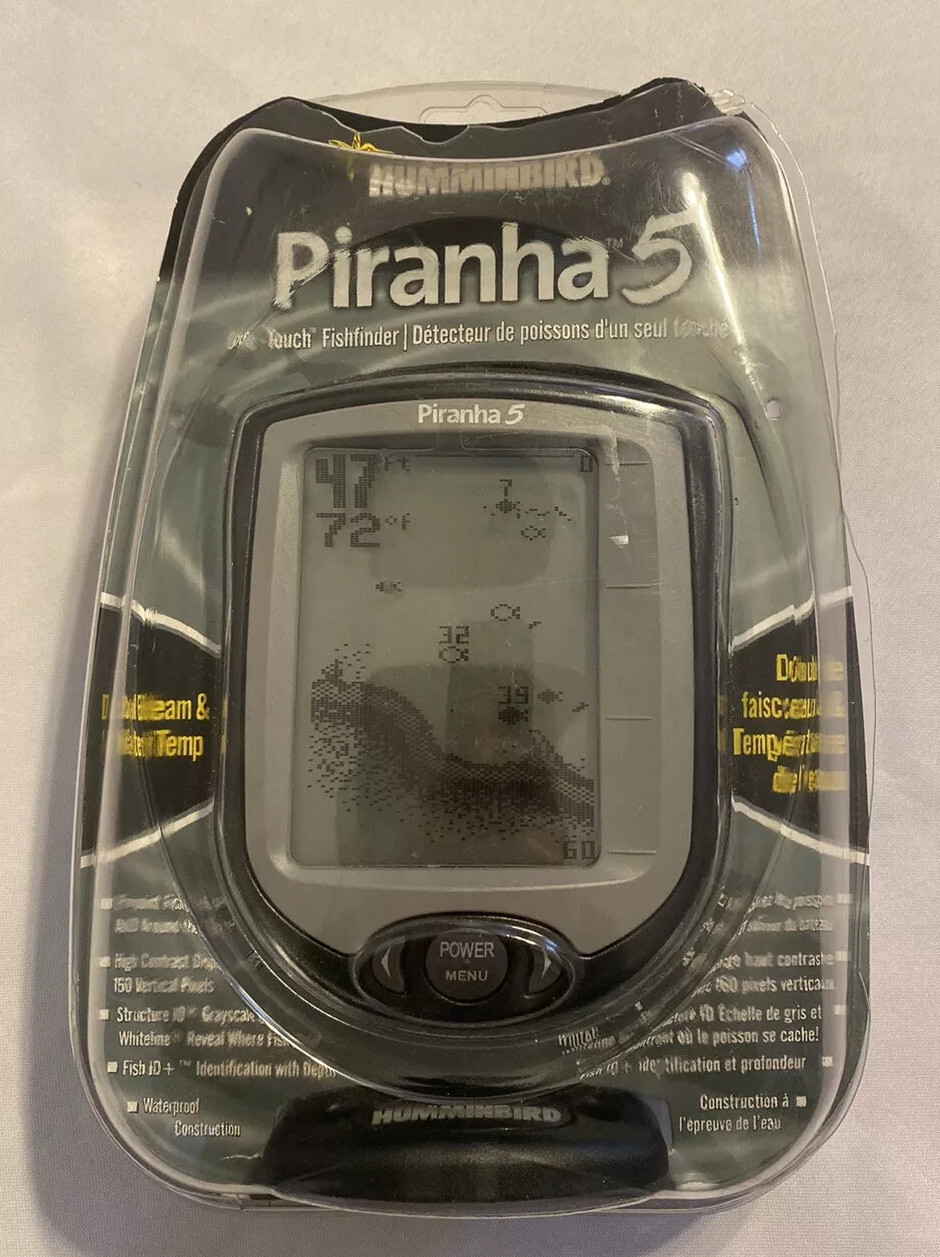 Humminbird Piranha 5 Fish Finder
Paid $10 sold for $50+ shipping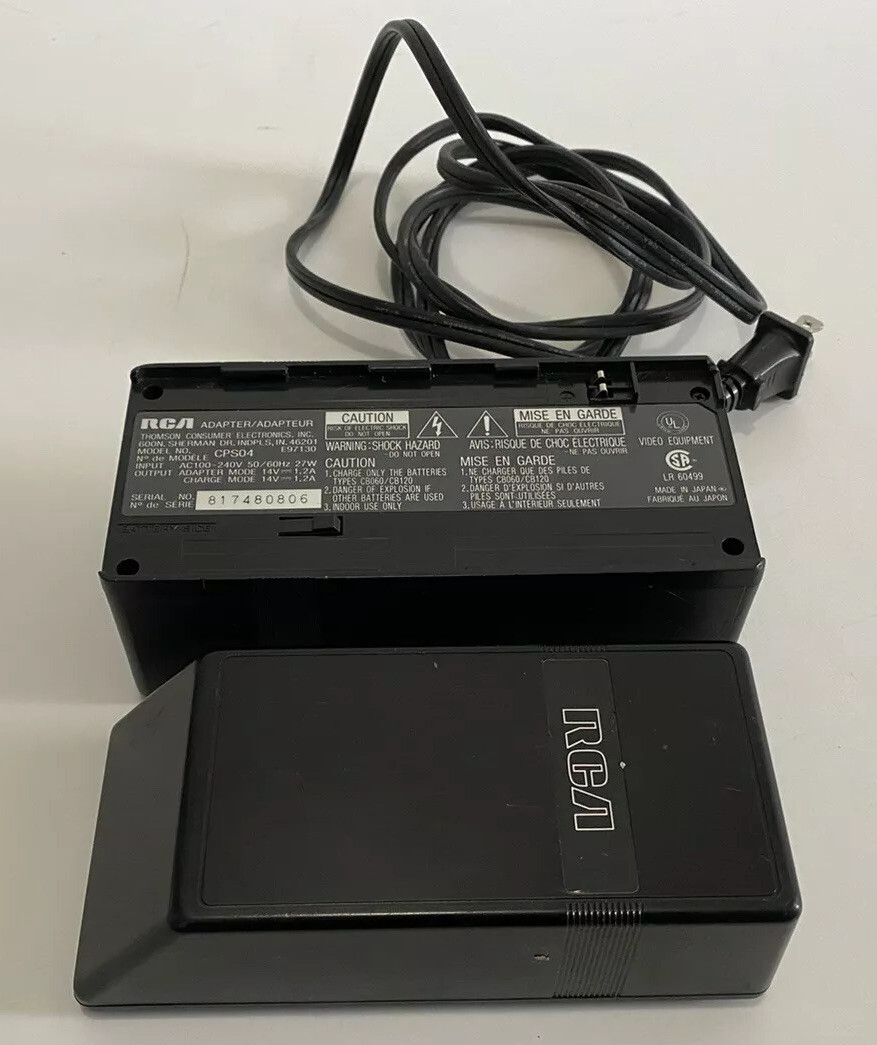 RCA Camcorder Battery
Paid $2 sold for $49.99+ shipping
It's pretty crazy how much money people are willing to pay for old camcorder batteries. I'm not sure why anyone still uses a camcorder, but I'll keep selling this stuff as long as people keep buying it.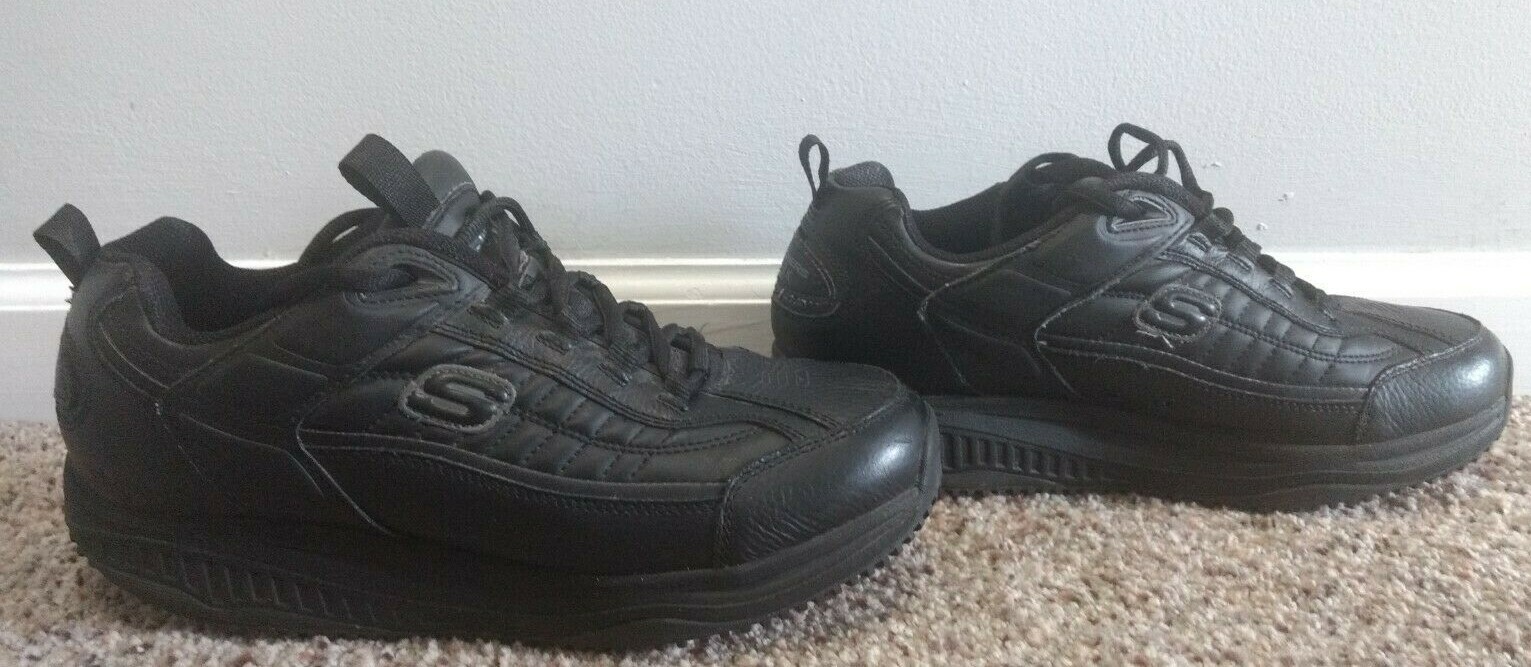 Sketchers Shape-Ups Shoes
Paid $2.12 sold for $45+ shipping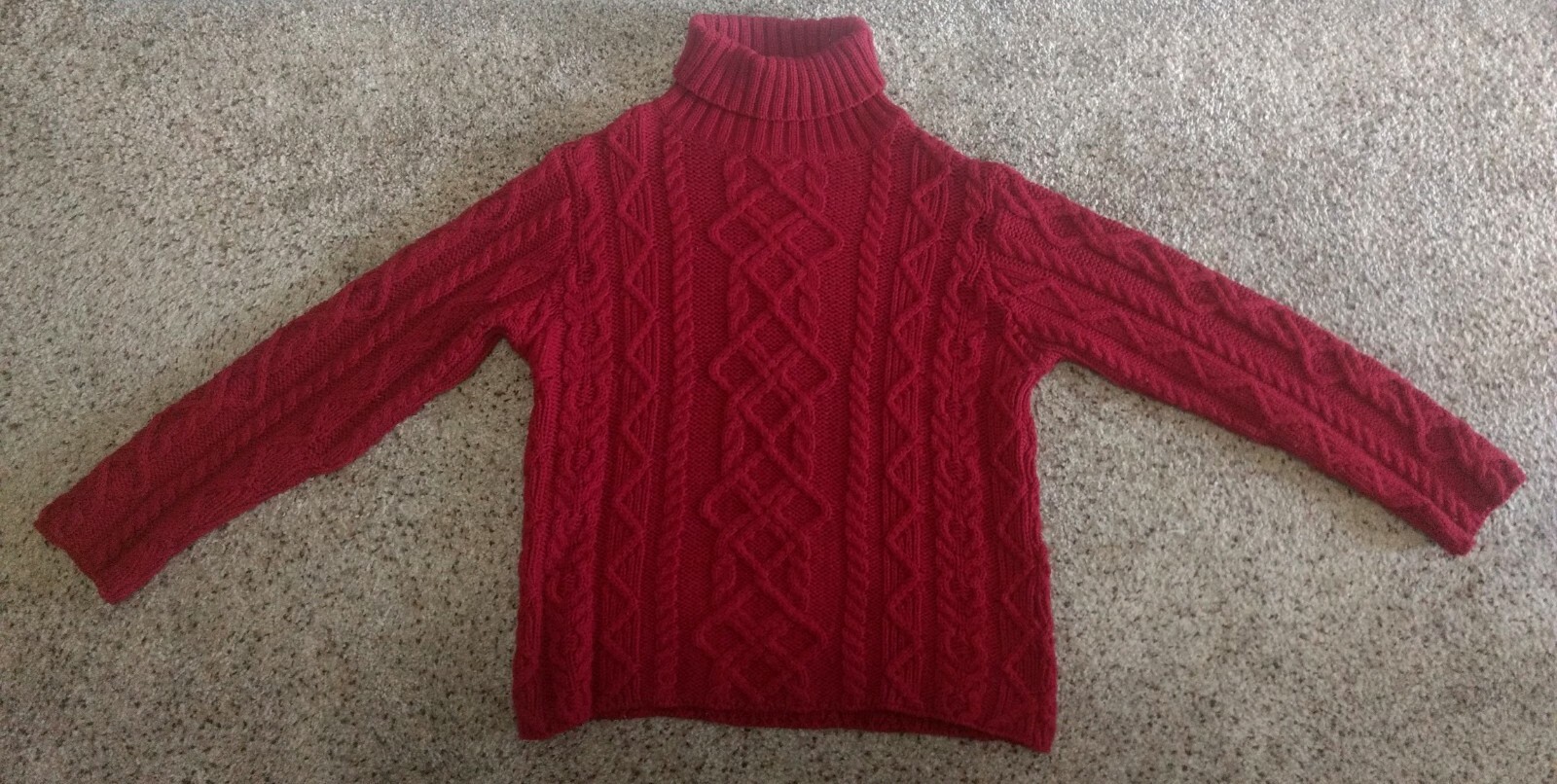 Paul James Sweater
Paid $5.08 sold for $49.99+ shipping
Customer Issues
Thankfully, I didn't have any returns in February. Someone complained about a $5 Mickey Mouse bowtie I sold, but they didn't leave a negative feedback or ask for a return.
Apparently this person collects Disney bowties and the one I sold was a lot less poofy than the ones they already had. I didn't realize that mine was flatter than it was supposed to be because I didn't have anything to compare it to. I wouldn't have even listed it if I knew the customer wasn't going to be happy with it, but maybe they'll find a way to enjoy it.
Interesting Things Discussed in the Facebook Group
I shared a couple of cool tools I started using in February. The first was Wave Accounting. Wave offers a free bookkeeping service and after trying it myself, I'm hooked! You can connect your bank accounts to it and it will pull all of your transactions in.
I was able to go through and organize all of my income and expenses not only for eBay but all of my side hustles. Using Wave is going to make doing my taxes so much easier and help me see how my business are doing financially all in one place. If you have any kind of side hustle, I strongly recommend using Wave's free bookkeeping service.
The next tool I shared was Worthpoint. Worthpoint is a tool for researching items and finding what they've sold for in the past. It can be a really useful tool if you sell a lot of vintage unique items. I wrote a whole post on how to use the tool if you're interested in checking it out.
If you're a reseller and are on Facebook, check out our group for resellers.
Nathan has been a personal finance writer since early 2018. He and his wife reached a net worth of one hundred thousand at the age of 25 and are on their way to financial independence. His favorite way to make money is selling things on eBay and has grown his eBay business to earn five figures selling part-time. He loves sharing what he learns about finance and any eBay tips he comes across. If you're interested in becoming an eBay seller, check out his reseller Facebook group.